Training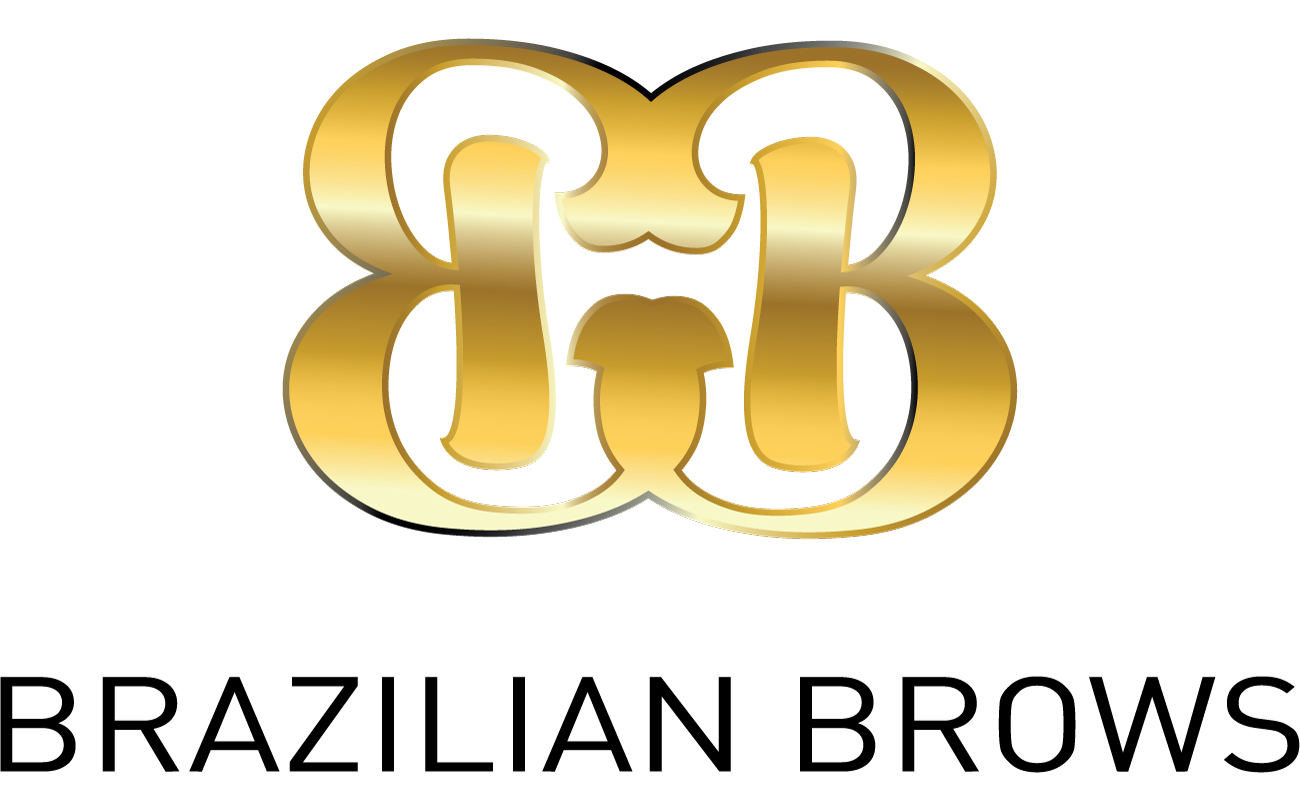 Do you also want to get the best out of yourself as an eyebrow specialist? We understand that and that is why we would like to help you get the best results with Brazilian Brows henna.
This is what you need to know to get the best result:
Know how to mix the henna, fixer and mineral water and get the right substance from these three components.
How to apply the henna to the eyebrows and what to be sure about when applying the henna.
And if you can do this well, then you are well on your way, but the next and last point is the point that requires the most practice.
Know the colors! We have six colors and with every color you can serve every customer regardless of skin type and hair color.
This all sounds super user-friendly! Because that is largely what it is. There is a very important reason how you can become a good or very good eyebrow artist. The amazingly good eyebrow artist knows, feels and breathes the last point:
"Know the colors and what they do".
The henna from Brazilian Brows is a product for professional use for this reason and the above points it is advisable to follow a training.